Join Corinna in the Sunshine Studio for...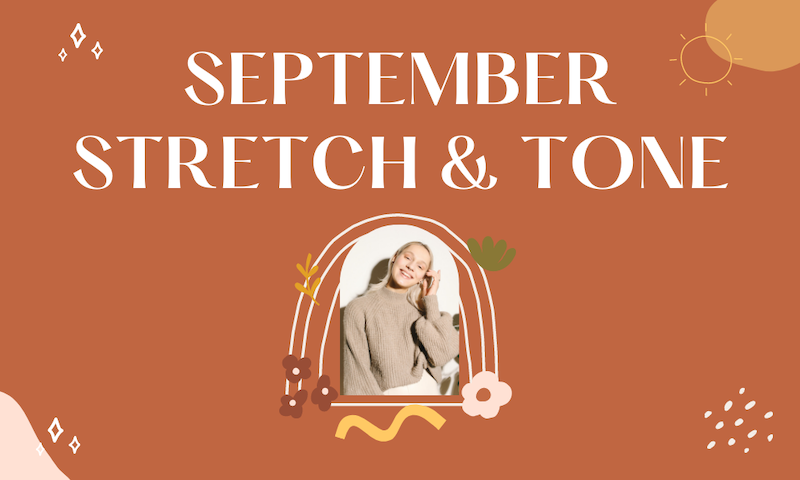 Are you READY to take back a little piece of the day for yourself?
Welcome to a secret hideaway of like-minded ladies, practicing self care together to TAKE BACK CONTROL of their bodies, fitness and happiness.

A fun, supportive, safe space where busy women can feel comfortable getting fit from home, taking 30 mins a day FOR THEMSELVES.

This blissful Stretch and Tone program is designed to fill you with joy, to ease you into the Autumn season and to bring that warm, cosy vibe no matter what the weather is doing outside.

It's time to stretch out and experience your bliss from the comfort of your own home!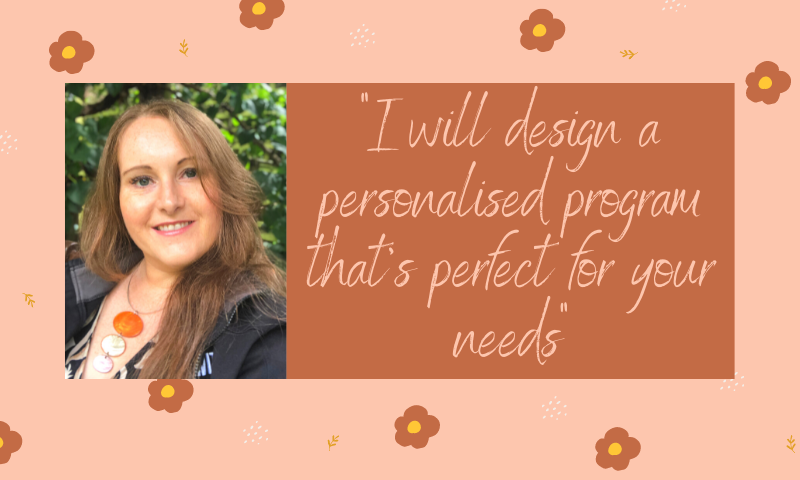 Working out at home for 30 minutes changed my entire life and the best way to start, is to start gently with my self care September Stretch and Tone program…I would love for you to GIVE YOURSELF THE GIFT of time too x

Forget spending hours in the gym. Forget counting calories. Forget restricting yourself. Just ease into Autumn doing something indulgent that makes you feel rejuvenated, calm and joyful.

I'll be there drinking my pumpkin spiced latte alongside you, as your coach and as your friend. Your success is my success!


September Stretch And Tone is open for you to join right now.
Enquire today to get your year's access to the "Netflix of fitness" as well as heaps of other great benefits!
Fill Out This Quick Form To Find Out More & I'll Be In Touch Within 24 Hours...
(or email me at corinna@inspiringlifedesign.com)