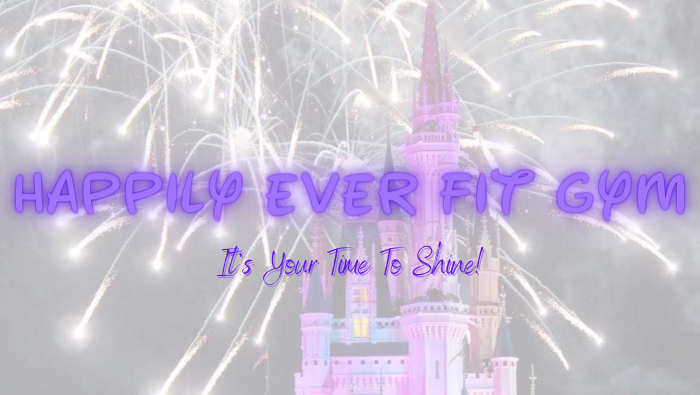 Are you READY to change your life AND have fun doing it amongst DISNEY lovin' friends?
Welcome to a secret hideaway of Disney loving ladies, working out virtually together to TAKE BACK CONTROL of their body, fitness and happiness.

A fun, supportive, safe space where busy women can feel comfortable getting fit from home, taking 30 mins a day FOR THEMSELVES.

This month long Not So Scary fitness challenge is designed to immerse you in the wonderful world of castles, characters and magic, and to bring that sunny summer vibe no matter what the weather is doing outside!

IT'S TIME TO GET YOUR EARS ON LADIES!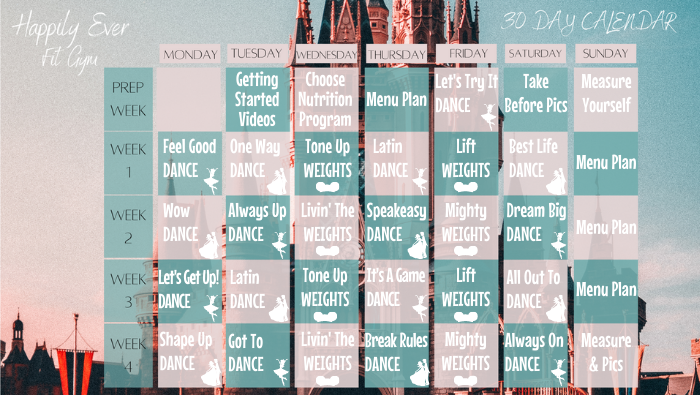 This is not just any workout program…this is a workout PARTY and we'll be having fun alongside our workouts with prizes, Disney check-ins, quotes, travel tips and more!

Working out at home for 30 minutes changed my entire life…I would love for you to GIVE YOURSELF THAT GIFT too x

Forget spending hours in the gym. Forget counting calories. Forget restricting yourself. Just get ready for real incredible results!

I'll be there every step of the way alongside you, as your coach and as your friend. Your success is my success!


Our Happily Ever Fit Gym opens at the end of June 2021 with the challenge running throughout July.
Doors close Monday 5th July so hurry to step inside our magical kingdom of fitness!
Ready To Start Your Happily Ever After? Fill Out This Quick Form & I'll Be In Touch Within 24 Hours Where You Can Ask Me Any Questions...
(or email me at corinna@inspiringlifedesign.com)