Sunshine Studio presents...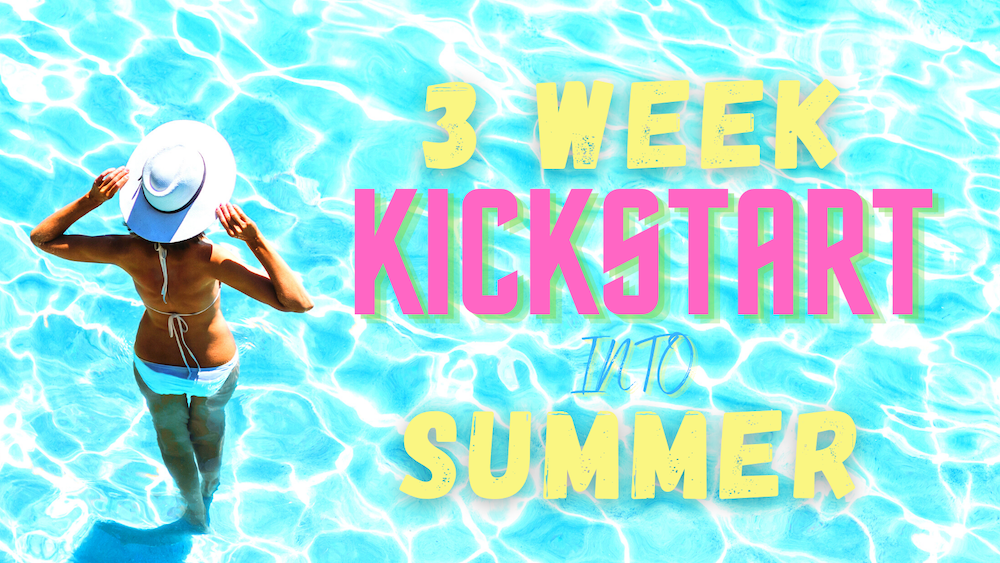 Are you READY to change your life in the next 3 WEEKS?
Welcome to a secret hideaway of sunshine loving ladies, working out virtually together to TAKE BACK CONTROL of their body, fitness and happiness.

A fun, supportive, safe space where busy women can feel comfortable getting fit from home, taking 20-45 mins a day FOR THEMSELVES.

This 3 week bootcamp program is designed to kickstart your FITNESS just in time for the summer months ahead!

IT'S TIME TO GET READY FOR SUMMER LADIES!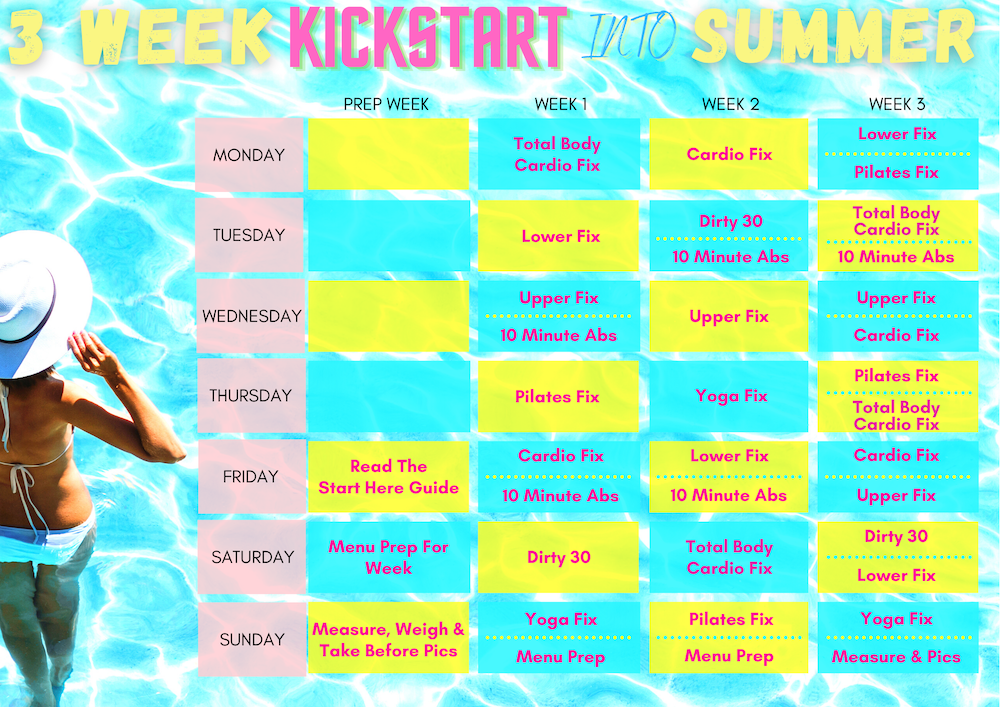 With everything you need for optimum health, including a simple-to-follow nutrition & fitness program and being held accountable.

Working out at home for 30 minutes changed my entire life…I would love for you to GIVE YOURSELF THAT GIFT too x

Forget spending hours in the gym. Forget counting calories. Forget restricting yourself. Just get ready for real incredible results!

I'll be there every step of the way alongside you, as your coach and as your friend. Your success is my success!


Ready To Join/Have Questions? Fill Out This Quick Form & I'll Be In Touch Within 24 Hours...
(or you can email me at corinna@inspiringlifedesign.com)