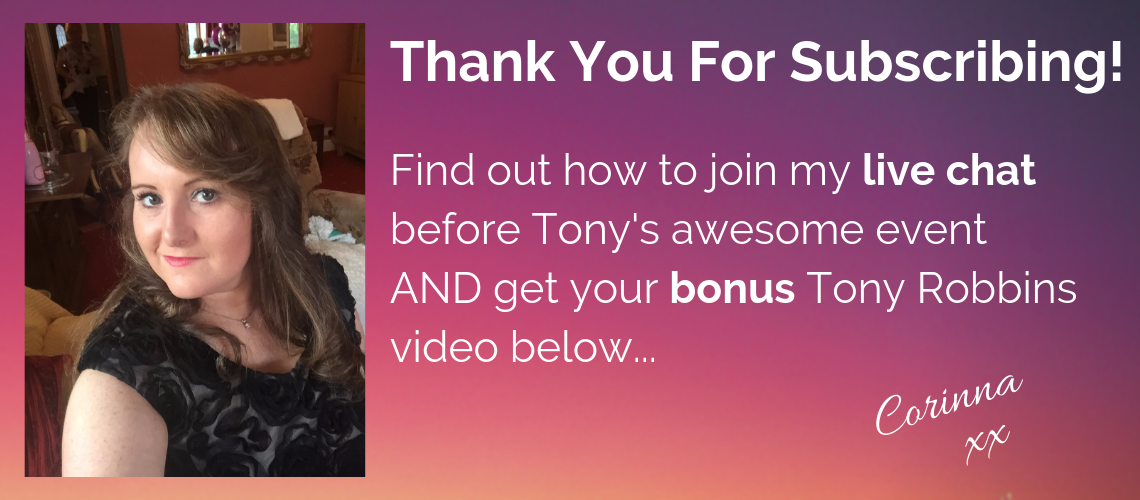 This page contains affiliate links

1. Make sure you secure your place for Tony's free online training
In case you haven't already reserved your seat - make sure you do right NOW!

2. Join my pre-event live chat!
Tony and Dean will be making a massive announcement that will disrupt the self education market for good. WE WILL WANT TO TALK ABOUT THIS!
This free training is in the middle of the night for many (1am UK time, 2am mainland Europe) - how will we stay awake? We'll help each other - let's make this fun!
Join my live pre-event chat where we'll:
talk coffee tactics to stay awake!
share money making tips & advice
get into a peak state ahead of the big event

3. Grab your BONUS welcome video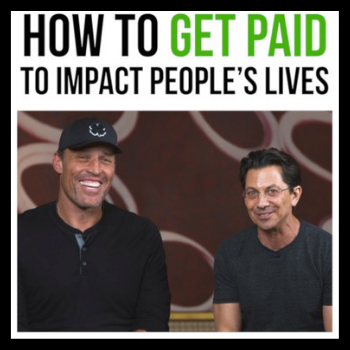 4. Take a look around Inspiring Life Design while you're here
How Tony Robbins changed my life
10 Easy Things I Do To Save Money
Why You'll Love Publishing Books To Make Money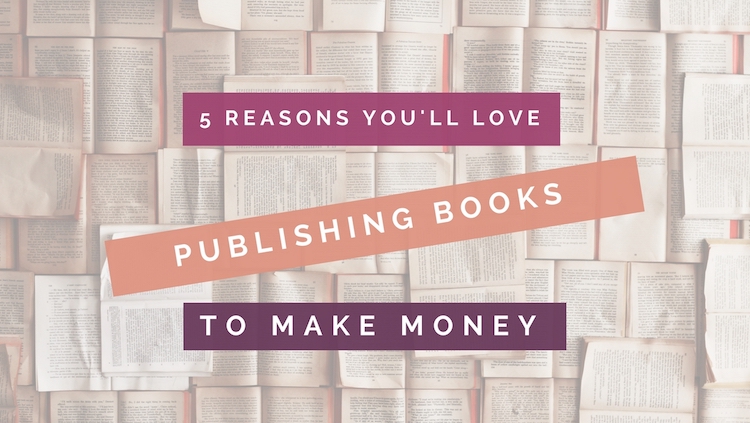 Make Instant Cash This Week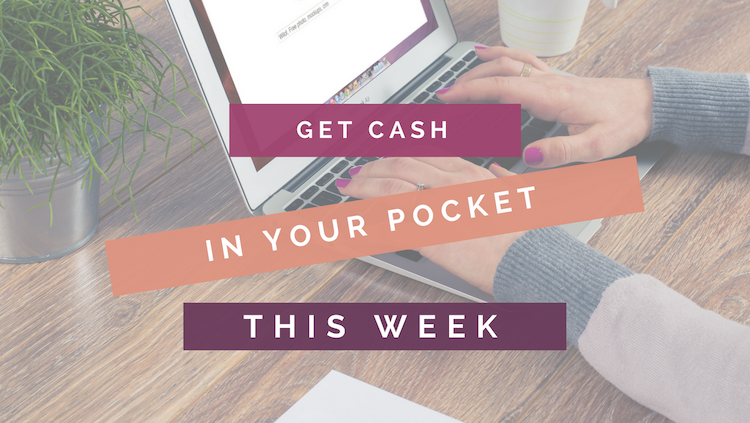 5. See You On Tuesday April 30th - hopefully on the Facebook Live chat, or if not, on the Live Tony Robbins training call…
---

---

I am an independent Mastermind.com TM Affiliate, not an employee. I receive referral payments from Mastermind.com TM. The opinions expressed here are my own and are not official statements of Mastermind.com TM or its parent company, Mastermind.com LLC.