It's Time To Dream Big!
The Sunshine Social Media Mentorship
with Corinna Phillips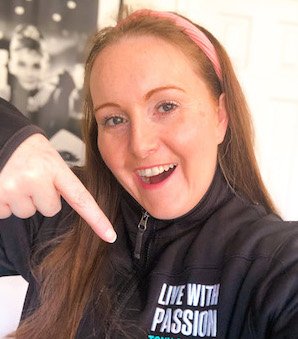 Our Team. Our Tribe. Our Family.
Apply to join my team and we're gonna build & grow your social media business together
This is SO MUCH MORE than a business...
...it's the place where you BELONG, where we INSPIRE each other and live our LIFE PURPOSE
NOW is the time to DREAM BIG and make your goals a REALITY!
Work From Anywhere. Change Lives. Live the Life of your dreams.